Our Team has deployed 1,000's of successful marketing campaigns to meet a wide range of goals. We understand how to cultivate and communicate brand vision while engaging customers, growing loyalty and increasing revenue. We are constantly testing new ideas, tracking results, and improving upon best practices in order to optimize the digital marketing experience for our clients.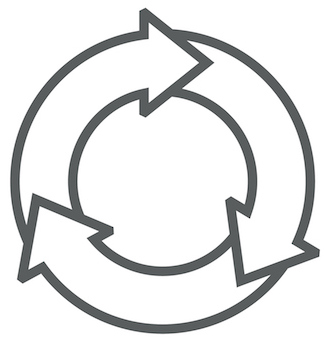 our process is as follows:
WE…
Understand client and campaign objectives
Evaluate previous initiatives
Identify areas of success and needed improvements
Create strategy suggestions
Present suggestions to the client
Execute campaigns
Analyze results
Rinse and repeat
We put our money where our mouth is. When we attract clients who impact the world in a positive way, our contributions take on meaning beyond our organization. We are driven and inspired to provide our clients with superior digital marketing strategies backed by skillful execution to continuously exceed expectations. Each member of our team's contributions are critical to achieving this goal.